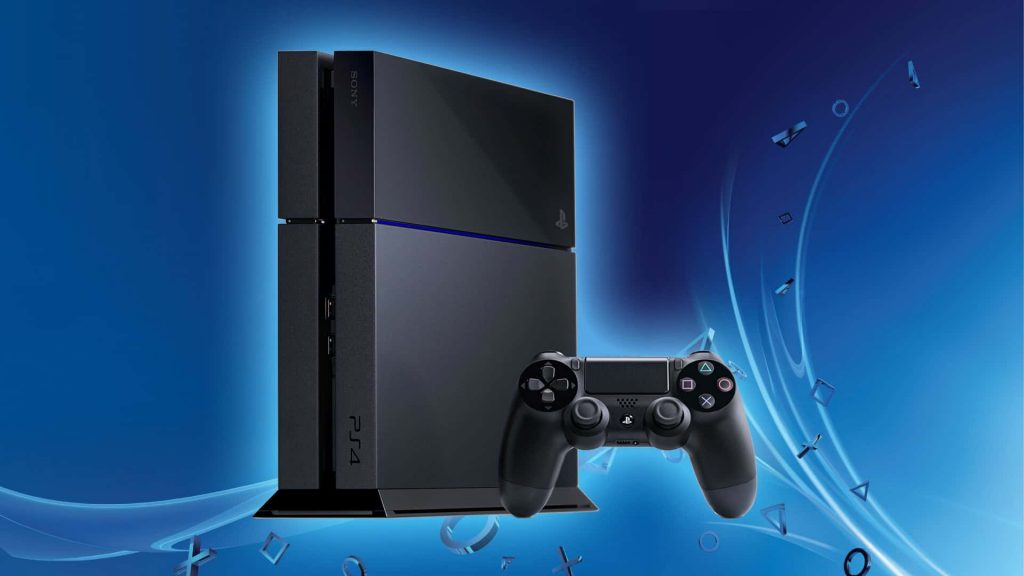 Another week has gone by, which means another set of PS4 games are set to release in the coming seven days. Courtesy of the PlayStation Blog we have compiled those games releasing in the coming week. Headlining the week is Ace Combat 7: Skies Unknown, the much anticipated seventh main entry in the beloved flight-sim franchise. This entry contains a deep story mode as well as a set of PSVR missions, putting you directly into the cockpit of the newest and biggest aircraft.
The full list of new releases can be found below:
PS4 New Releases This Week – Ace Combat 7: Skies Unknown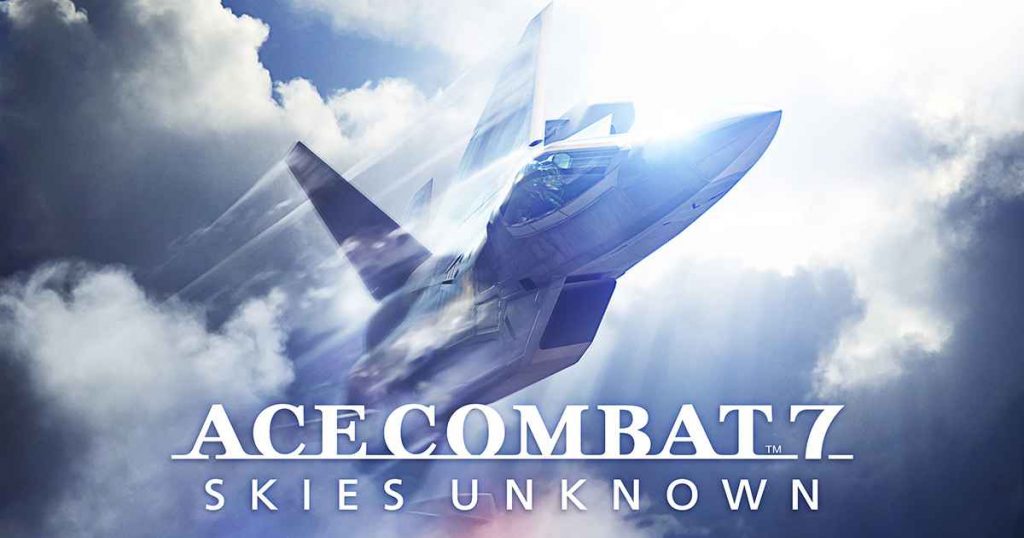 Become an ace pilot and soar through photorealistic skies with full 360-degree movement down enemy aircraft and experience the thrill of engaging in realistic sorties! Aerial combat has never looked or felt better!
Project Aces aims to revolutionize the sky with this entry in the series, offering an experience so immersive it feels like you're piloting an actual aircraft! Weather and the environment affect your aircraft and the HUD, adding a sense of extreme realism never felt before in a flight combat game. Epic dogfights await!
PS4 New Releases This Week – Asdivine Hearts II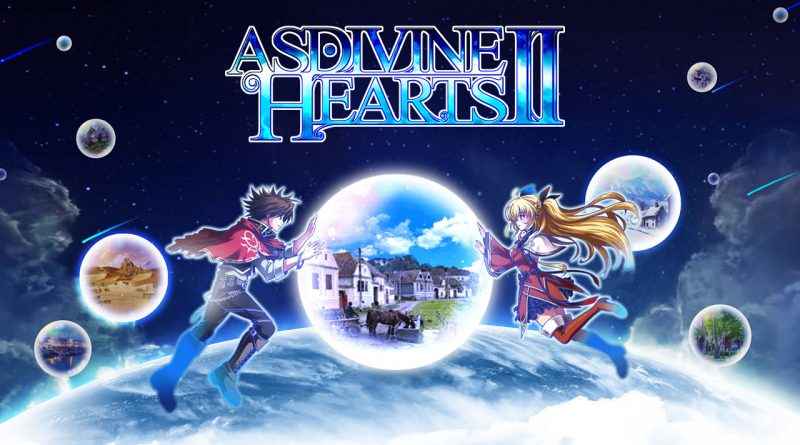 Picking up two years after the events of their first adventure, Zack and friends find themselves off on another quest, but this time to save the parallel world of Archelio, which is on the verge of being frozen in ice.
PS4 New Releases This Week – The Grand Tour Game
Ever wish you could get behind the wheel with Clarkson, Hammond, and May from The Grand Tour? Now it's your turn! One moment you're watching the hosts attempt some questionable automotive antics… the next you're at the wheel yourself – same car, same location, same chance to make a massive mess of it.
The Grand Tour Game is an episodic racing game from Amazon Games based on the hit Prime Original series, The Grand Tour. Featuring seamless transitions from clips of the show to gameplay, plus original voice acting from the three hosts, The Grand Tour Game is infused with the show's trademark humour and irreverence.
PS4 New Releases This Week – Holy Potatoes! We're in Space?!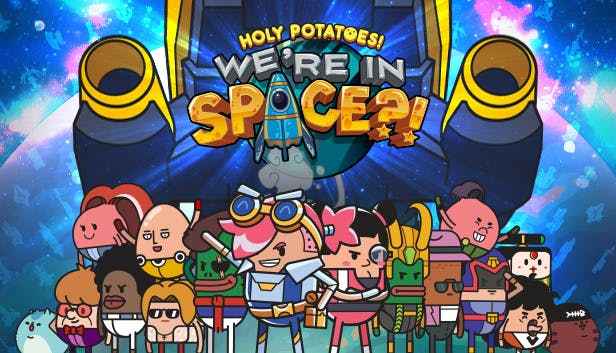 Space… the final french fried-tier! Set out on an intergalactic voyage of discovery, adventure and potato-based puns in Holy Potatoes! We're In Space?!, combining hard-boiled battles, mashed management and scalloped simulation into a dish that's out of this world!
PS4 New Releases This Week – Onimusha: Warlords
Capcom's riveting samurai adventure returns! This version includes the original game's intense swordplay and dramatic revenge story, plus improved controls, widescreen display, a new soundtrack, and more. Experience this enhanced version of the best-selling action-adventure classic!
PS4 New Releases This Week – Panda Hero
Release the panda in you! Take on the role of the mighty panda and tread your path unerringly. Skilfully dodge your attackers and sweep aside any creatures standing in your way – attack!
PS4 New Releases This Week – Planet RIX-13
Planet RIX-13 is a classic 2D adventure with pixel art graphics. You are the pilot of a spacecraft that is exploring worlds potentially suitable for life. After losing control of your ship and making an emergency landing, it quickly becomes clear that you are not the first person on this planet…
PS4 New Releases This Week – Smoke and Sacrifice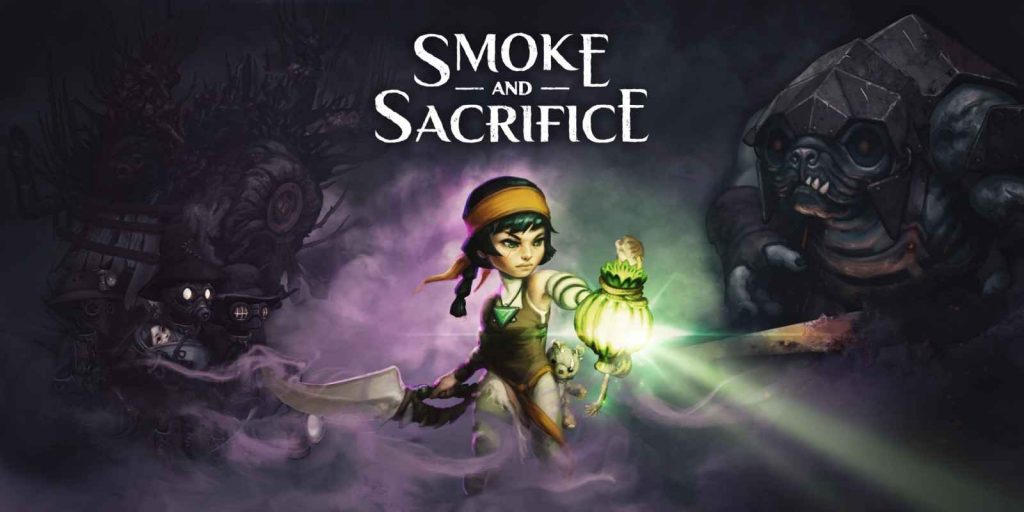 Smoke and Sacrifice sees Sachi, a mother forced to give up her son, adventure into a grotesque underworld on a quest that will lead her to a darker truth. As she ventures into a hidden land, will Sachi ever discover the truth of what happened to her son?
PS4 New Releases This Week – Vane
In a ruined desert, a strange golden dust transforms a free-spirited bird into a determined young child, setting off a chain of events that will reshape the world itself. From the team at Friend & Foe Games, Vane is a stunning, emotional and unnerving experience.
PS4 New Releases This Week – The Walking Dead: The Final Season – Episode 3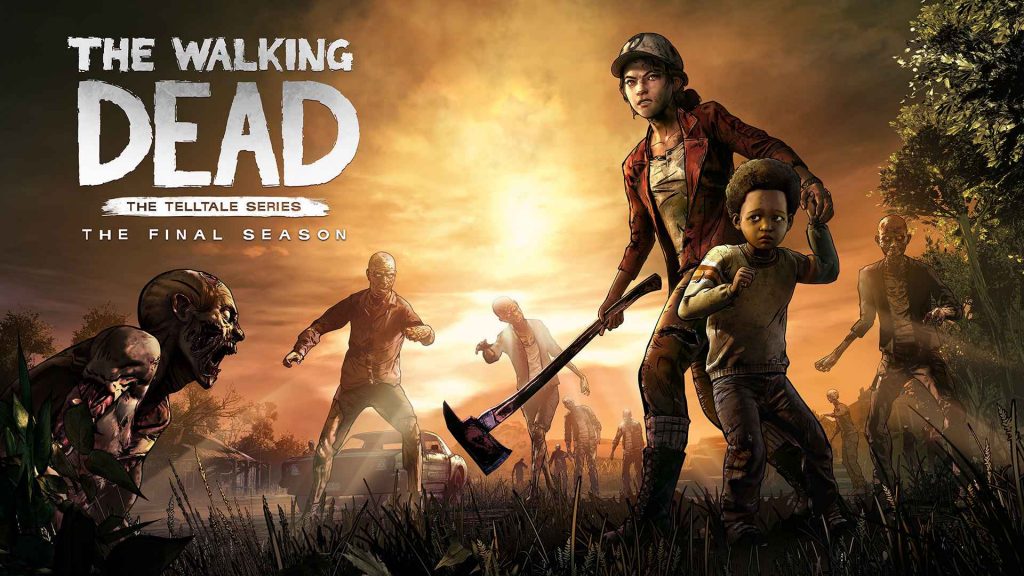 After years on the road facing threats both living and dead, a secluded school might finally be Clementine and AJ's chance for a home. But protecting it will mean sacrifice. In this gripping, emotional final season, your choices define your relationships, shape your world, and determine how Clementine's story ends.
PS4 New Releases This Week – YIIK: A Postmodern RPG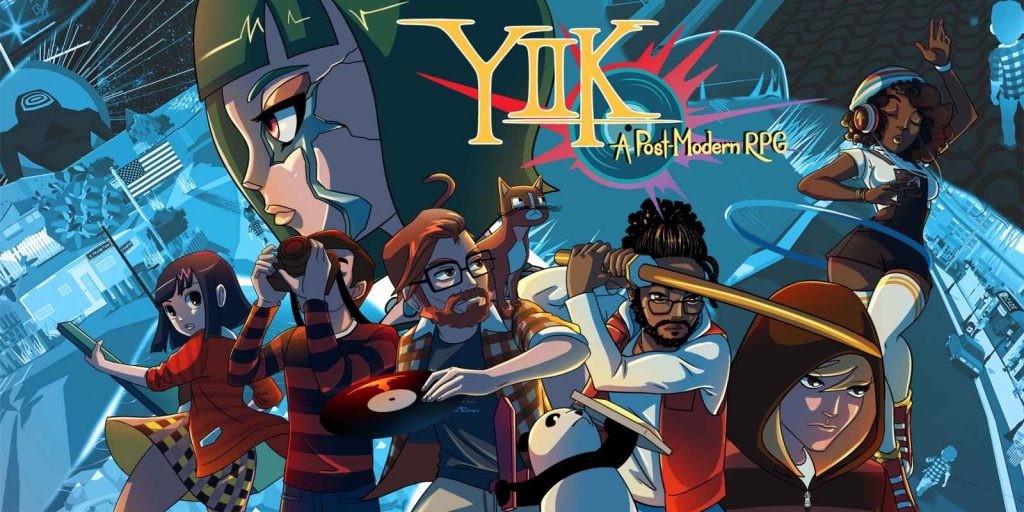 In this surreal Japanese-style RPG set in the '90s, prepare to experience a conspiracy like no other. After witnessing a woman vanish from an elevator, college graduate Alex embarks on an adventure to rescue her, which spirals into an epic quest with stakes higher than he could have ever imagined.
If you also own a PS Vita you can check out our list of the new PS Vita releases for this week.