Brought to
you by the
Intel True VR cameras to capture Rockets-Celtics clash on TNT VR app.
Posted: December 18 2018
By: Steven Impey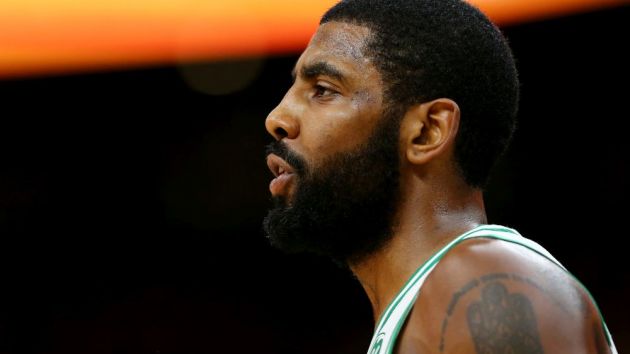 US broadcaster Turner Sports has relaunched its TNT VR app as part of a multi-year partnership with technology giant Intel to show National Basketball Association (NBA) games in virtual reality (VR).
Having debuted during the 2017/18 NBA All-Star Game in February, Intel True VR cameras will return for the first time this season during the broadcast of the Houston Rockets' clash against the Boston Celtics on 27th December.
Intel True VR cameras capture live game footage from multiple angles in order to allow fans watching on TNT to view the game from different locations throughout the arena, including sitting at courtside or up in the stands.
Available to download for Oculus Go and Samsung Gear VR headsets via the Oculus store, the app takes fans onto the virtual set of Turner's 'Inside the NBA', where they can access live game action, full-game replays, highlights and more.
The app will also deliver a customised VR broadcast and commentary throughout the rest of the 2018-19 season, including a weekly marquee game, NBA All-Star Weekend, a Martin Luther King Jr. Day matchup, TNT's extensive 2019 NBA playoffs coverage, and TNT's exclusive presentation of the 2019 NBA Eastern Conference finals.
Veteran broadcaster Stephanie Ready and former NBA champion and three-time NBA All-Star Richard Hamilton will serve as commentators throughout the season, providing play-by-play and in-depth analysis of all of the action happening throughout the live VR game coverage.
"With the incredible passion and growing interest in this year's NBA season, we are excited to bring as much of the electric atmosphere and in-your-face action from the arena to fans through the new NBA on TNT VR app," said Will Funk, executive vice president of property marketing and corporate partnerships at Turner Sports.
"Intel has been a true partner as part of our multiyear collaboration, as we look to bring to bear some of the latest VR advancements to enhance the experience."